Eva Harper (Secretary)
Retired from South Eastern Arizona Behavioral Health Services (SEABHS) after 11 ½ years. Served on the Teen Pregnancy Coalition for and the Graham County Community Foundation Board. Volunteered with New Horizons for the Handicapped and currently volunteers for SEACUS.
---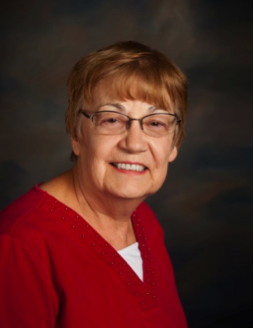 Annette Erickson (Treasurer)
Lived in the Gila Valley for 45 years. Worked for Safford school district, and served as secretary for the United Methodist Church. Has been a member of the American Legion Auxiliary for 15 years.
---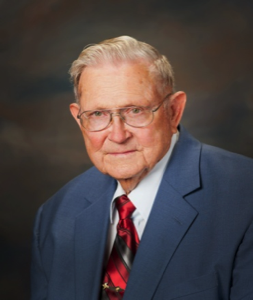 Dolan Campbell
Retired ambulance driver for Phelps Dodge after 20 years. Former Mayor of Duncan. Assisted in organization of SEAGO. Shriner, Rotarian and assisted in "clothe a child" program.
---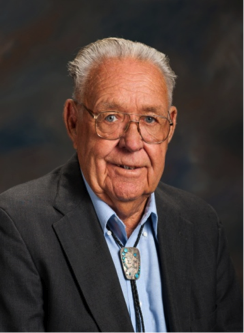 Valadee Crotts
Retired from Phelps Dodge after 35 years. Drove the Senior Transportation bus in Greenlee Count for 20 years. Served as an EMT for 15 years, and currently serves on the SEAGO advisory board.
---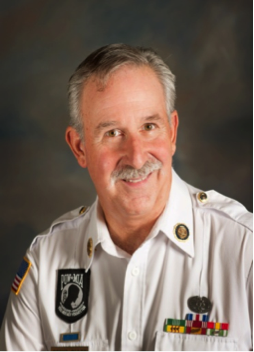 Steve Oller
Former U.S. Army Clinic Supervisor and Senior Combat Medic. Worked as an Executive consultant with Arizona as Hospital Liaison for D.E.S.. Indigent Health Director for Navajo County and Medical Eligibility Supervisor for Graham County. Member of American Legion Post 32, Life member of Veteran of Foreign Wars Post 10385. Served on Graham-Greenlee Counseling Center Board of Directors.
---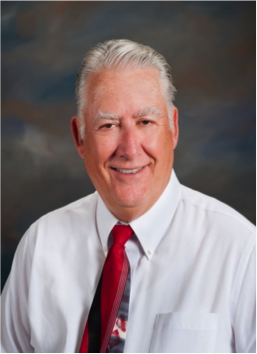 Daniel Leonesio
Served in the US Army for 12 years, as Military Police for 6 years. Ordained Minister and established and organized 2 food banks in Clifton, AZ. BS Degree in Human Resource Management and AA in Business Management, as well as degree in Theology. Member of VFW for 20 years and currently the Quarter Master Adjutant. Held a position with Red Cross Blake Foundation.